News Archive - Delacamp AG
December 2018
Ultrafine Vacuums and Filtration

The Atrix 230V Omega Supreme Plus Electronic vacuum VACOMEGAS220F is an excellent immediate containment option for cleaning static sensitive equipment such as computers, copiers and printers. The one-gallon ultrafine filter has 43 pleat cellulose media and is 88% efficient at .3 microns. The ultrafine filter can capture toner, chemical color toner, dust and debris. The vacuum and accessories are ESD safe providing a static path to ground. It also includes a built-in electronic line filter to minimize EMI/RFI noise emissions. The tool box structure and self-contained accessories makes this vacuum convenient for mobile service technicians.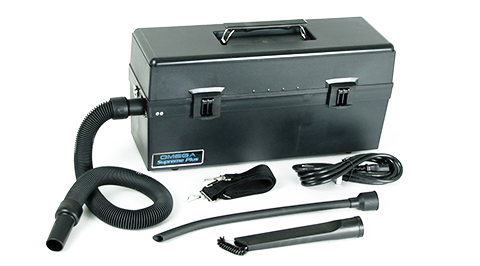 Delacamp Article codes:
600015VACOMEGAS220F
61060Omega Standard Filter
61066Omega HEPA Filter
---
The Atrix Express Series vacuums are an economical choice that offers features found in more expensive models. It is one of the lightest portable vacuums available and is very easy to operate.
Delacamp Article codes:
600017Atrix Express
61086Express Standard Filter
---
The Atrix High Capacity 230V ultrafine vacuum system ATIHCTV5F is perfect for fine particulate in ESD sensitive environments, including; benchwork, manufacturing, R&D lab, large volume printers, remanufacturing toner cartridges, copier/printer refurbishing, electronics repair/refurbishing. The five-gallon filter consist of 134 cellulose pleats and is 88% efficient at .3 microns. The five-gallon filter canister is resealable and disposable. This filter can capture large volumes of toner and debris. It comes complete with a powerful Ametek® Advantek II, 1,000-hour motor, ESD safe utensils, 10' ESD safe stretch hose and freewheeling detachable roller base.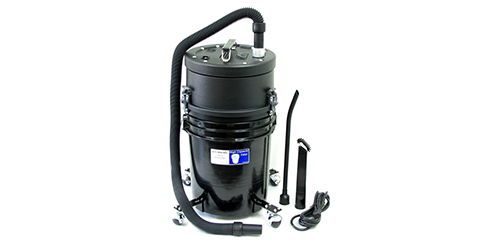 Delacamp Article codes:
ATIHCTV5F: 600015
HCTV Standard Filter: 61060
HCTV HEPA Filter: 61066
---
Download more information on ATRIX™ products here.
December 2018
DELACAMP® Kyocera™ Toner
for use in: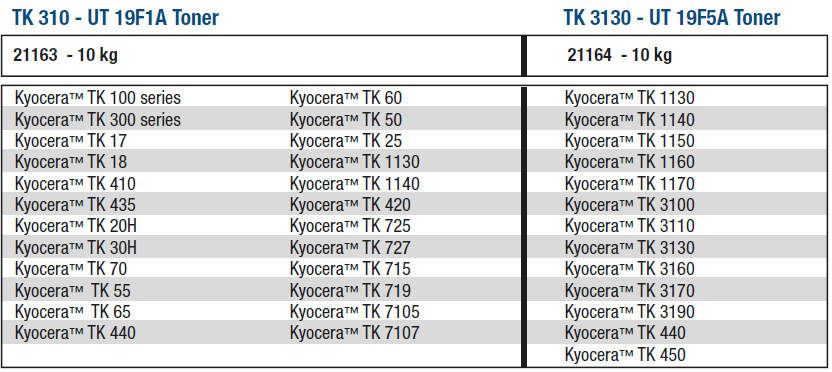 In order to facilitate our future Kyocera Toner offerings we have worked with our manufacturing partner (MCIC) to combine most available models into 2 toner formulas. These formulas will replace the current UT19F1,F2, F3 and F5 formulas in the near future. As you may have heard Mitsubishi will seize pulverized toner production in March 2019 and it is our objective to coorperate with Mitsubishi and a sub-contractor to continue to produce an exclusive Kyocera Toner for you.
While using the Mitsubishi formulas in combination with newer raw materials and toner manufacturing technology it will be possible to combine 4 formulas into 2 formulas.
---
June 2018
HP™ M12/M26
Cartridge Code OEM: CF279A
---
October 2016
Take advantage of CPT and Kaleidochrome colour toner
2003: 1st EA polymerised Toner released for the laser imaging AM.
2009: 1st 6 micron cize EA polymerised Toner released for the AM.
2013: Improved gloss level.
2014: Improvement for LGA and Nordic Eco Label conformity.
2016: Introduction of new generation EA polymerised Toner for lower fusing temperature engines.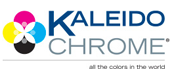 Uniformity of size and shape.

Controlled potato shape for easier cleaning with AM blades.

Smalles batch to batch variation in the industry.

Most consistent and reliable quality.
---
Exclusive distributor in EMEA for: