News Archive - Delacamp AG
September 2019
#1 Quality Toners for use in Kyocera™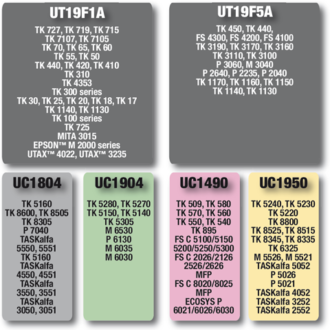 June 2019
DELACAMP joins ETIRA
DELACAMP, a founding member of the Network of Remanufactures in Germany DKWU (www.dkwu-info.de) and the only independent quality oriented supplier of OPC, Toner, Blades and other components left in our industry, has joined the European Toner & Inkjet Remanufacturers Association ETIRA (www.etira.org) in order to play an active role in shaping the future of the industry for imaging equipment re-use and repair. "We have come to a point in time where we all need to work closely together as a team in order to save the true circular economy driven printer cartridge remanufacturing industry. I am excited to be a part of the transformation from ETIRA to ETIRA 2.0" says Volker Kappius, CEO of Delacamp.
May 2019
CPT® Color Toners from DELACAMP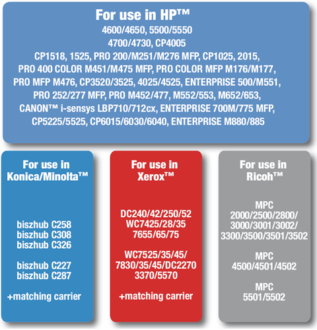 February 2019
DELACAMP reaches AEO status
As an Authorized Economic Operator (AEO), DELACAMP has a special status: We are considered to be particularly reliable and trustworthy and are able to get special treatment as well as benefits in customs clearance.

Die DELACAMP AG wird zugelassener Wirtschaftsbeteiligter – AEO (Authorised Economic Operator)
Als zugelassener Wirtschaftsbeteiligter besitzt die DELACAMP AG einen besonderen Status: Wir gelten als besonders zuverlässig und vertrauenswürdig und können dafür besondere Vergünstigungen im Rahmen der Zollabfertigung in Anspruch nehmen.