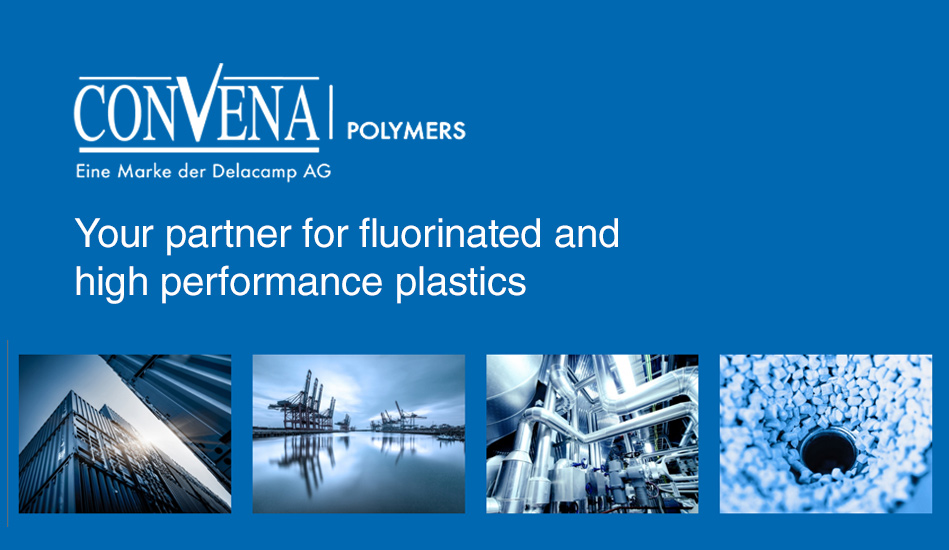 Contact Details:
Bargkoppelweg 64
22145 Hamburg / Germany
CONVENA Polymers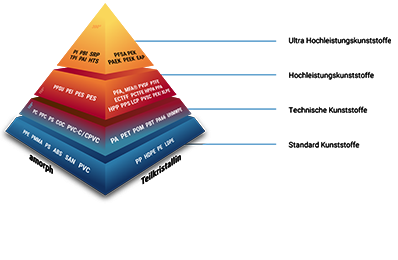 Convena® Polymers – A brand of DELACAMP AG
Your partner for fluorinated and high performance plastics.
As Europe's largest independent fluoropolymer trader, we offer a comprehensive selection of virgin and recycled granulates and powders made from different materials, as well as semifinished products made from PEEK, PTFE and PCTFE.
Convena's own brand Conflon® stands for strictly controlled quality – lot for lot. Our high-quality Conflon® regranulates are made exclusively using processed raw materials from leading producers. Our high-performance polymers form the basis for many parts that are used, for example, in chemical plants and the construction industry.
More information on our comprehensive product range: